Welcome to the good new times!
Why dream about the good old times when a good new time is just around the corner? There's finally time to do the things you always wanted to do: singing, dancing, gymnastics, theatre, or learning a new language. Our PensionistInnenklubs für die Stadt Wien offer a wide variety of interesting programs at over 150 locations in Vienna. 30 clubs are located in the "Häusern zum Leben" run by Kuratorium Wiener Pensionisten-Wohnhäuser, and 120 are spread throughout all of Vienna.
We are celebrating our 75th anniversary!
The PensionistInnenklubs were founded in 1946 as a place to keep warm. Today they are modern recreational facilities offering a wide variety of activities. They offer senior citizens living in Vienna the chance to fill their days with interesting projects. The idea is to create a sense of community and fun while simultaneously maintaining and improving mental and physical health. Club members can enjoy coffee and a snack every time they visit, and membership is free.
"We're still pretty flexible for an organization that just turned 75, and we are constantly adjusting our club programs to keep it that way. After implementing online activities via Zoom over the course of the last year, we want to spend this summer focusing on Klub+ activities outdoors. Klub+ is a mobile club that tours throughout Vienna offering a variety of activities that are good for the body, mind, and soul."
Madlena Komitova | Director of the Wiener PensionistInnenklub
1 Club Card, 1000 Options
A free club card allows you to visit every Klub in Vienna and take part in the following activities:
Yoga
Cha-Cha-Cha and Salsa dancing
Qi Gong
Nordic walking
Relaxing walks
Guided half-day or whole day excursions
Smovey
Coffee and a snack
Graffiti
and more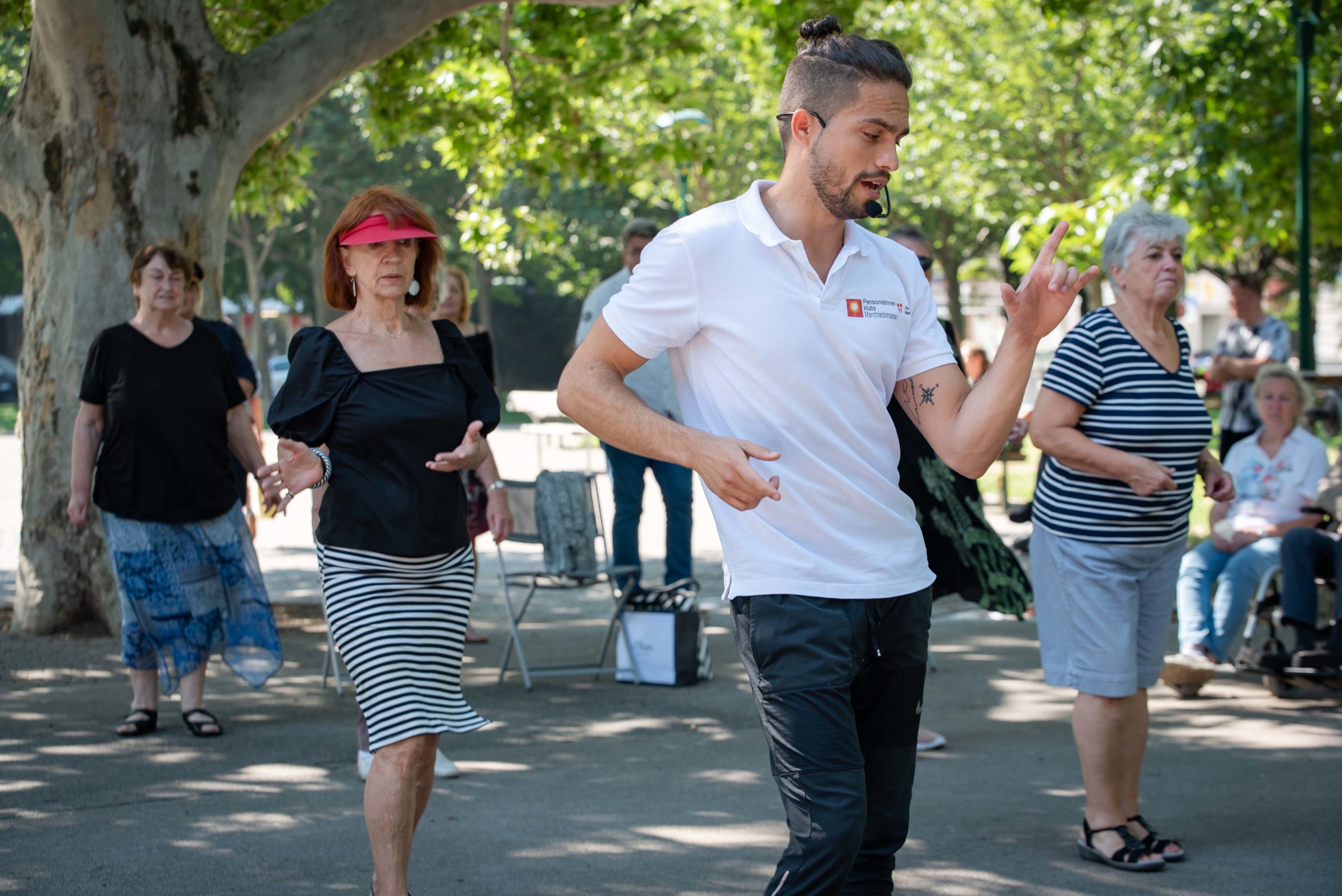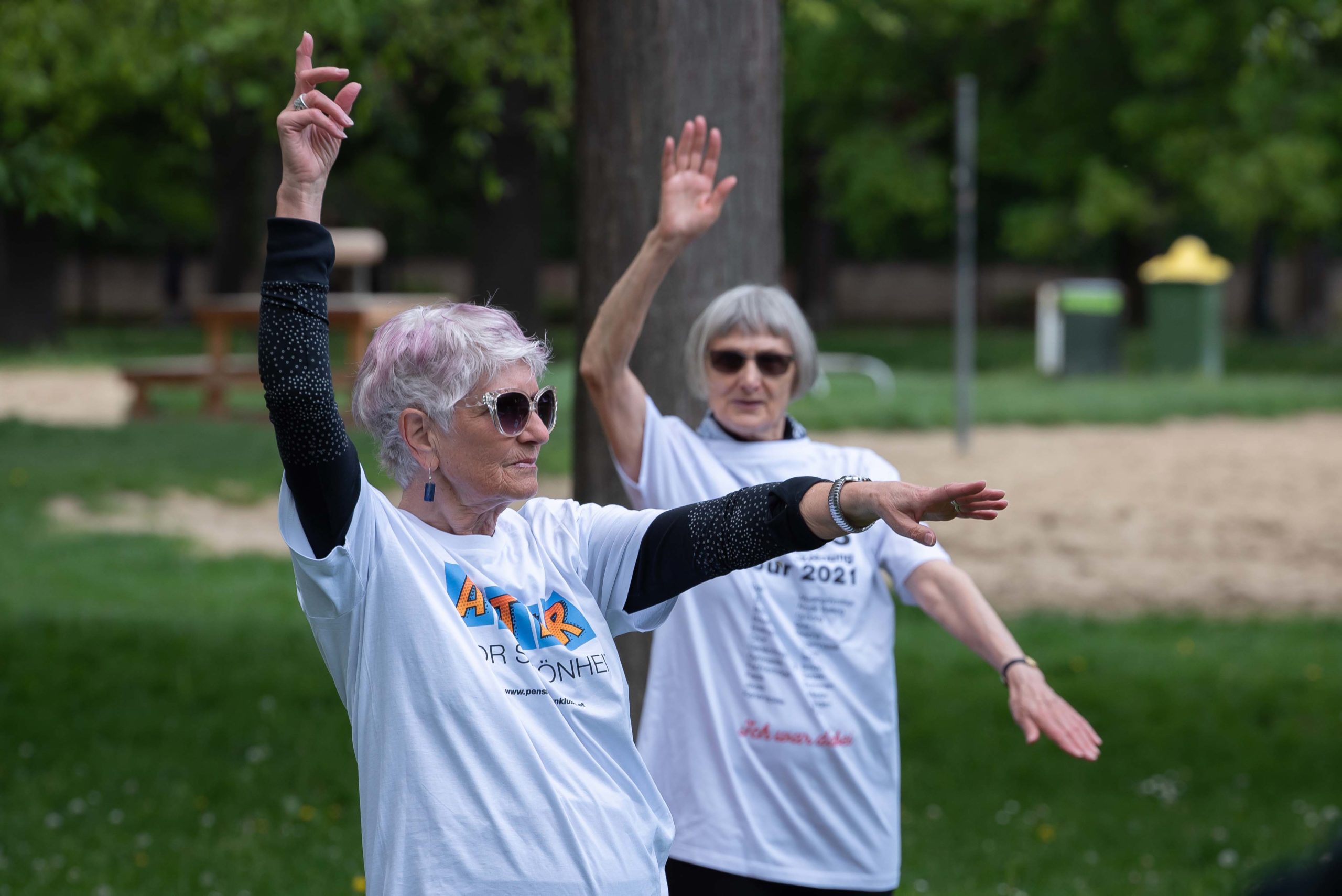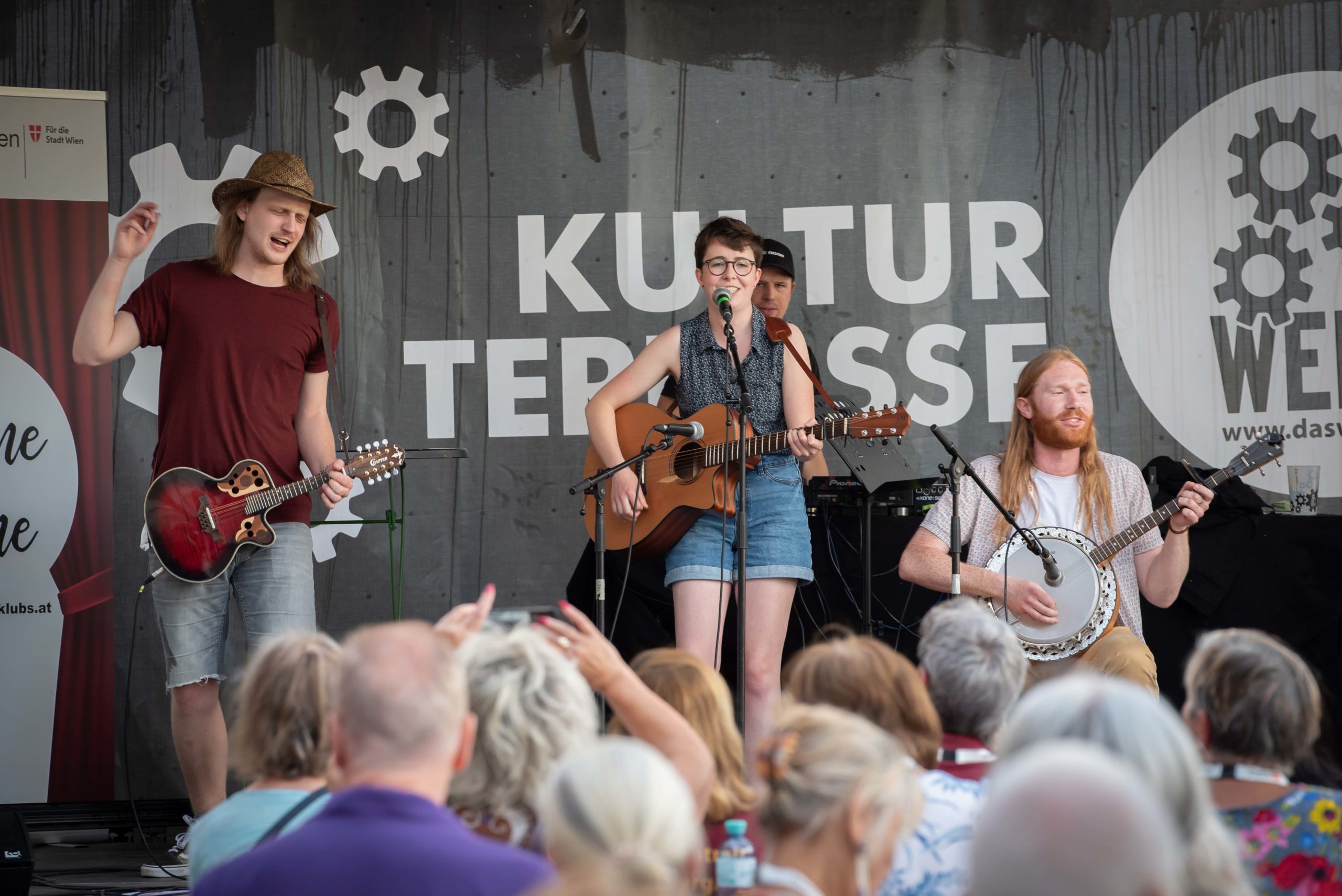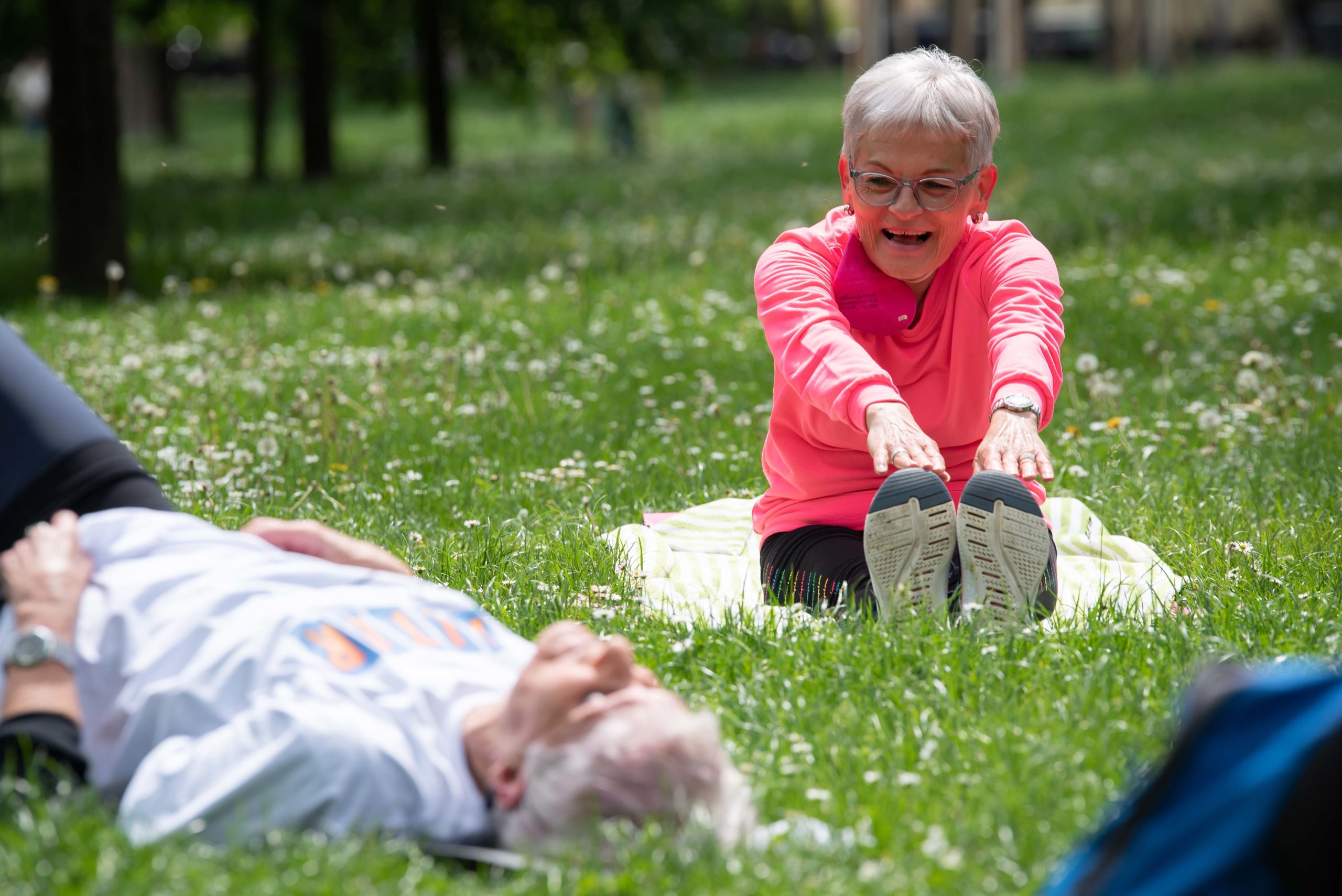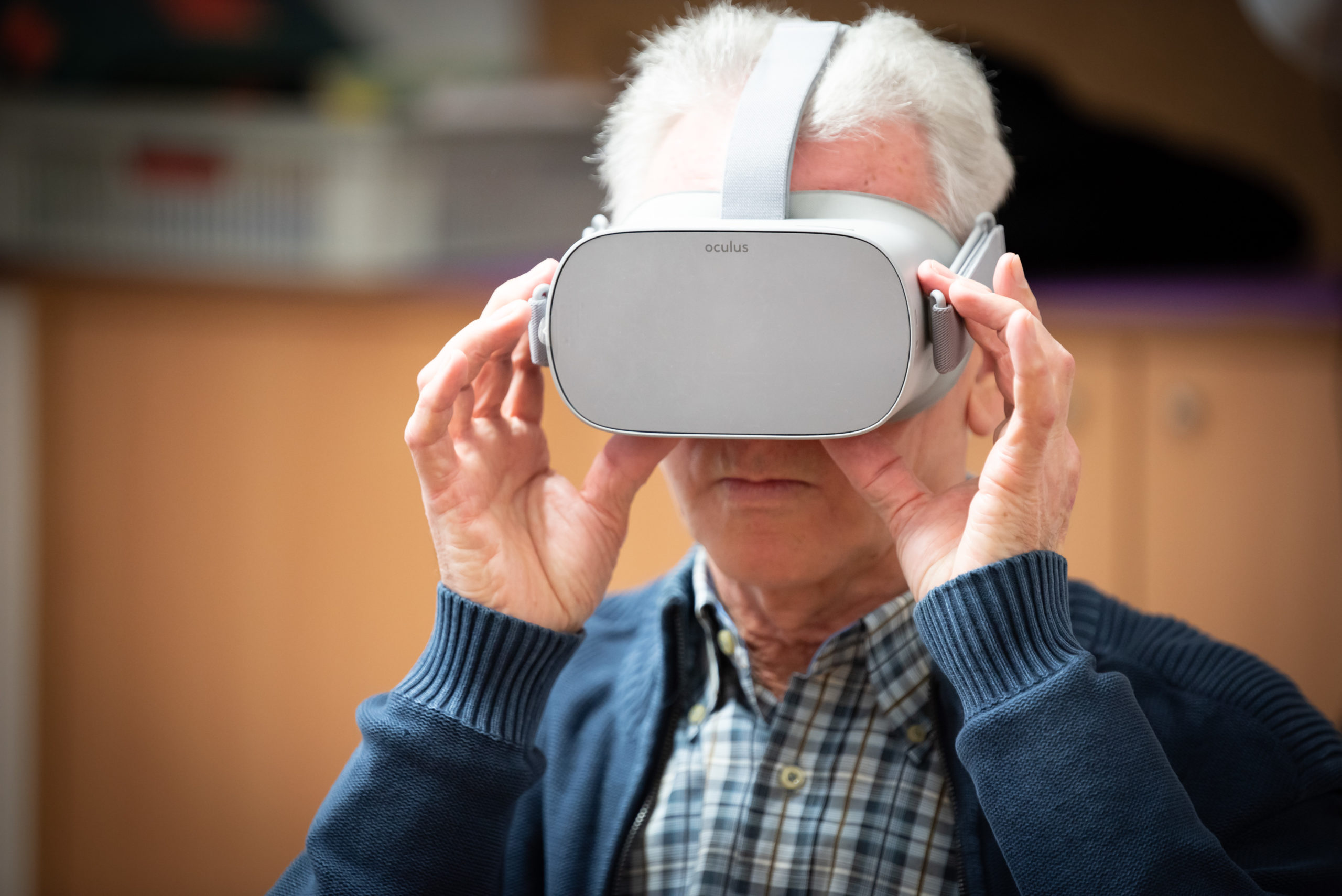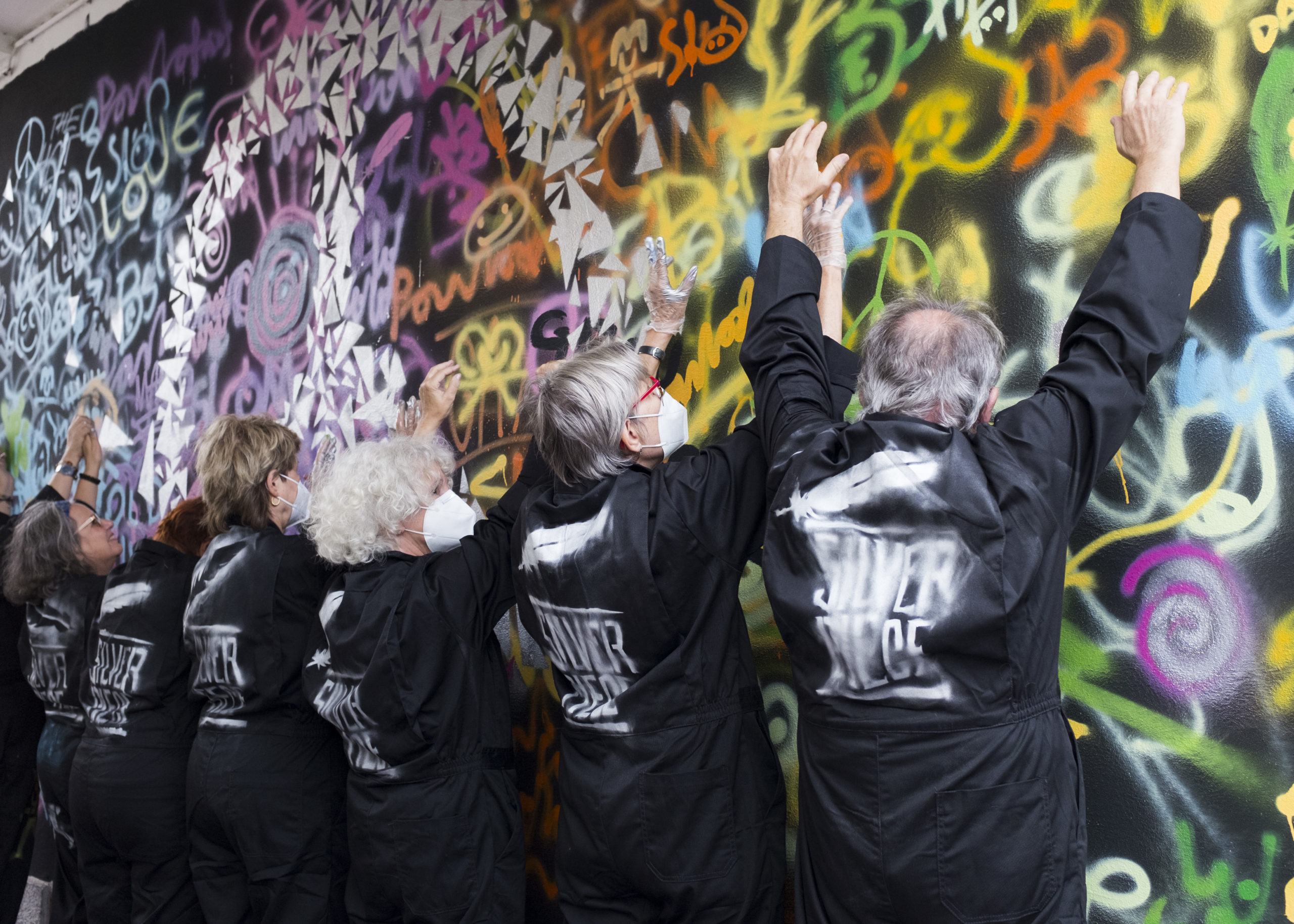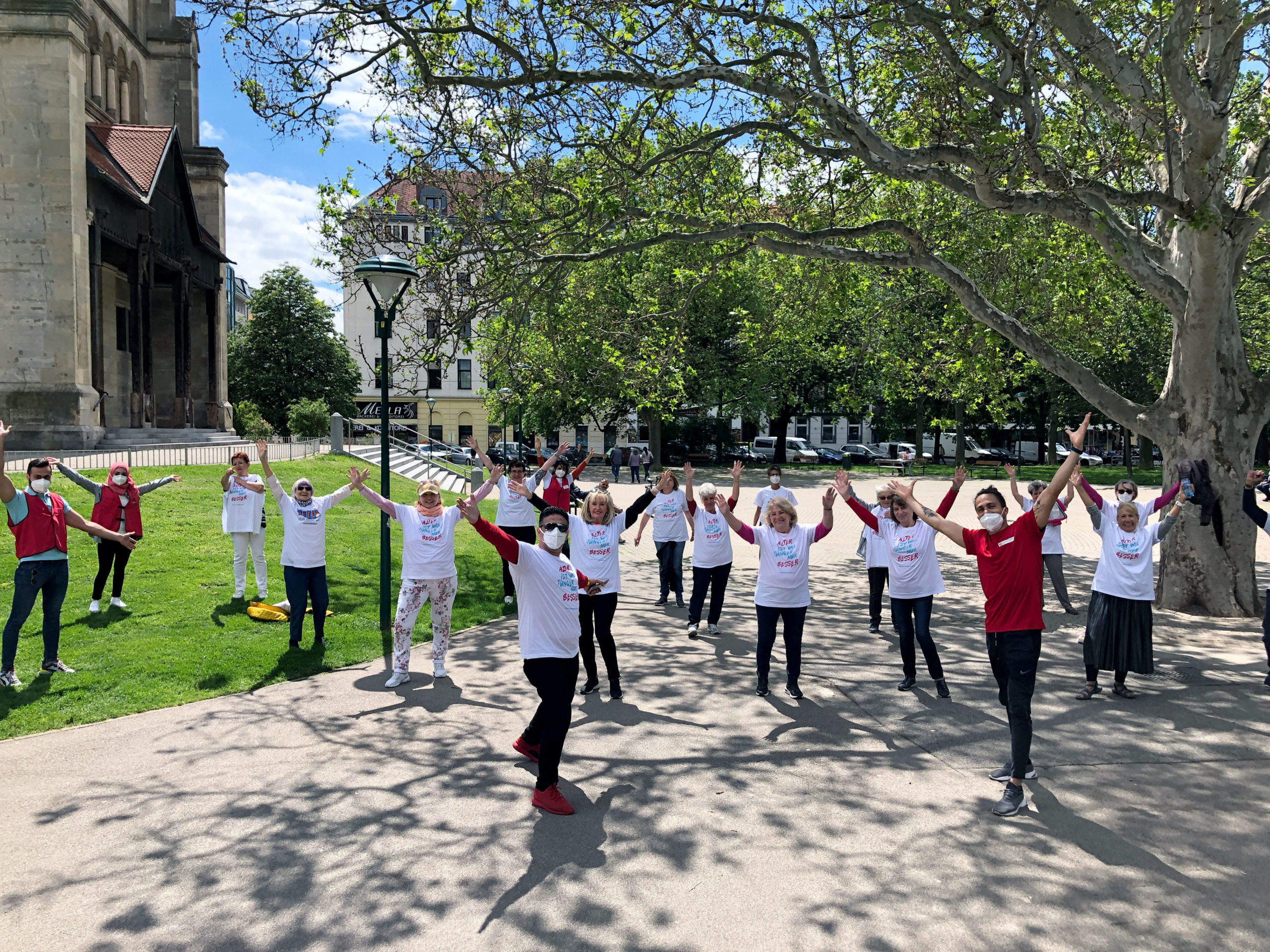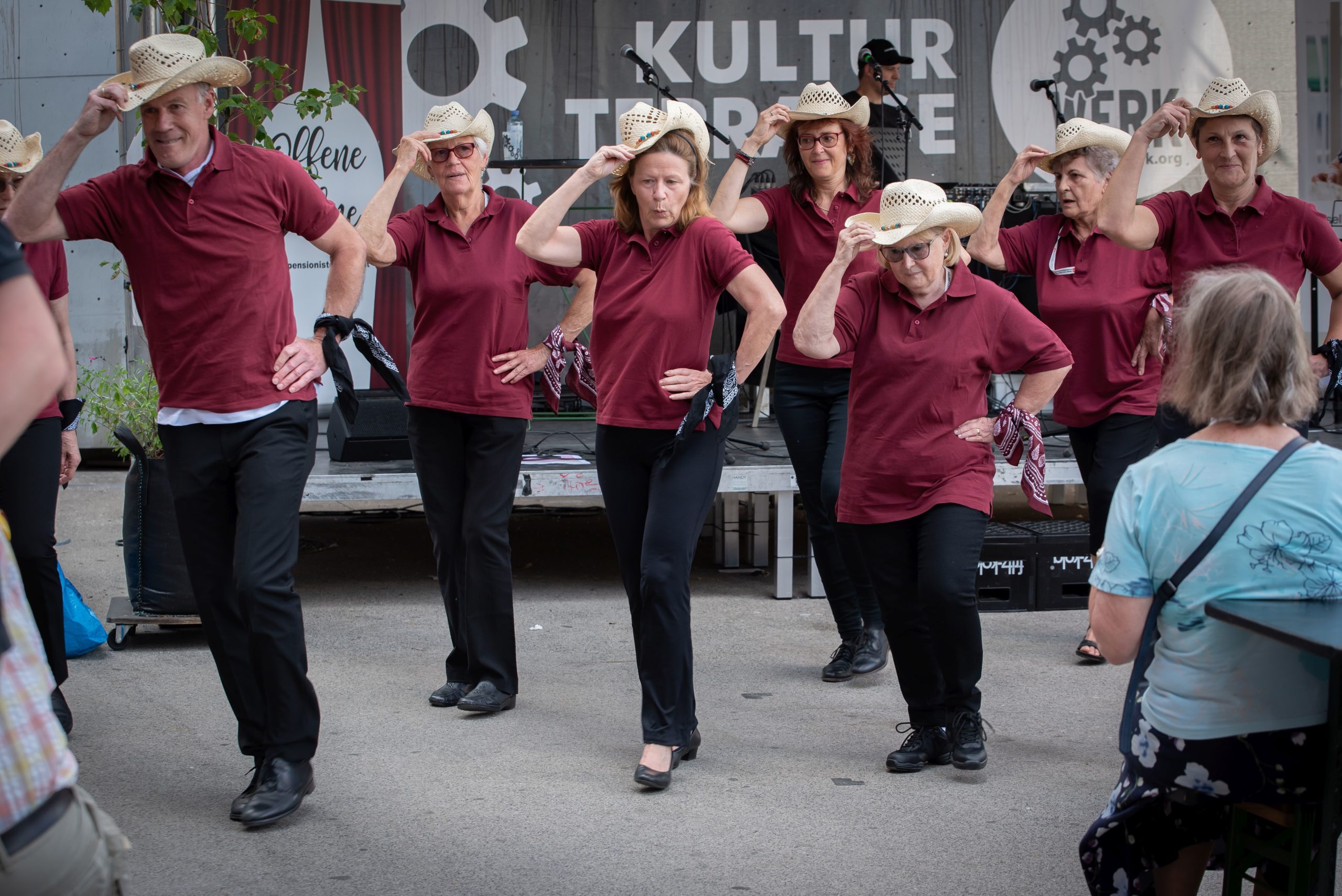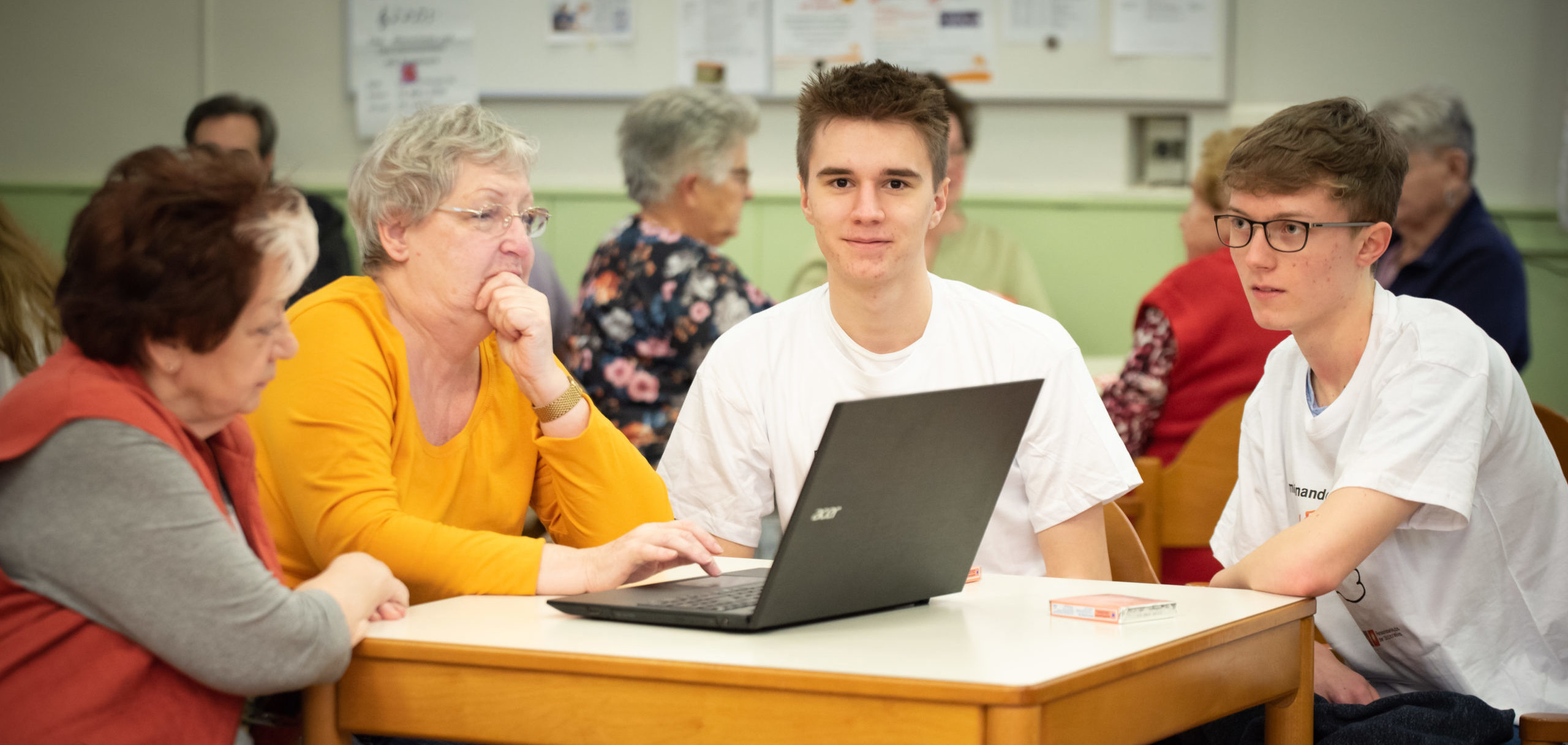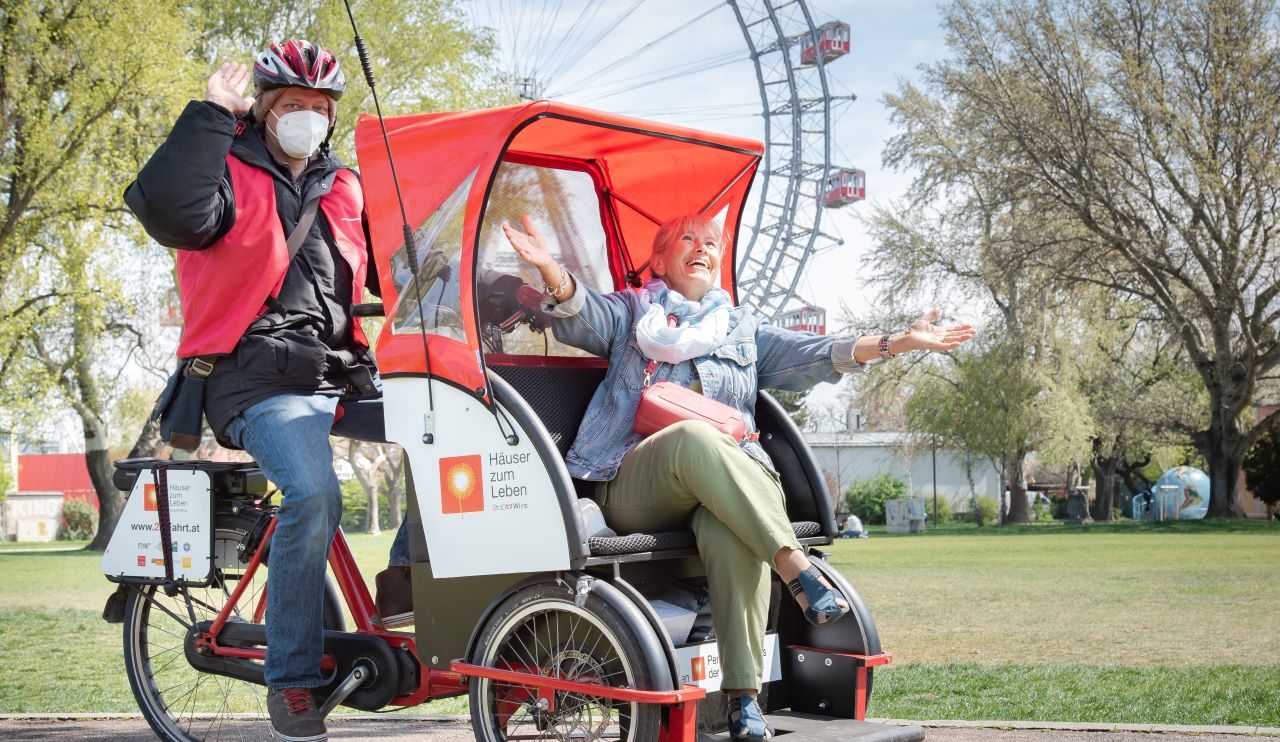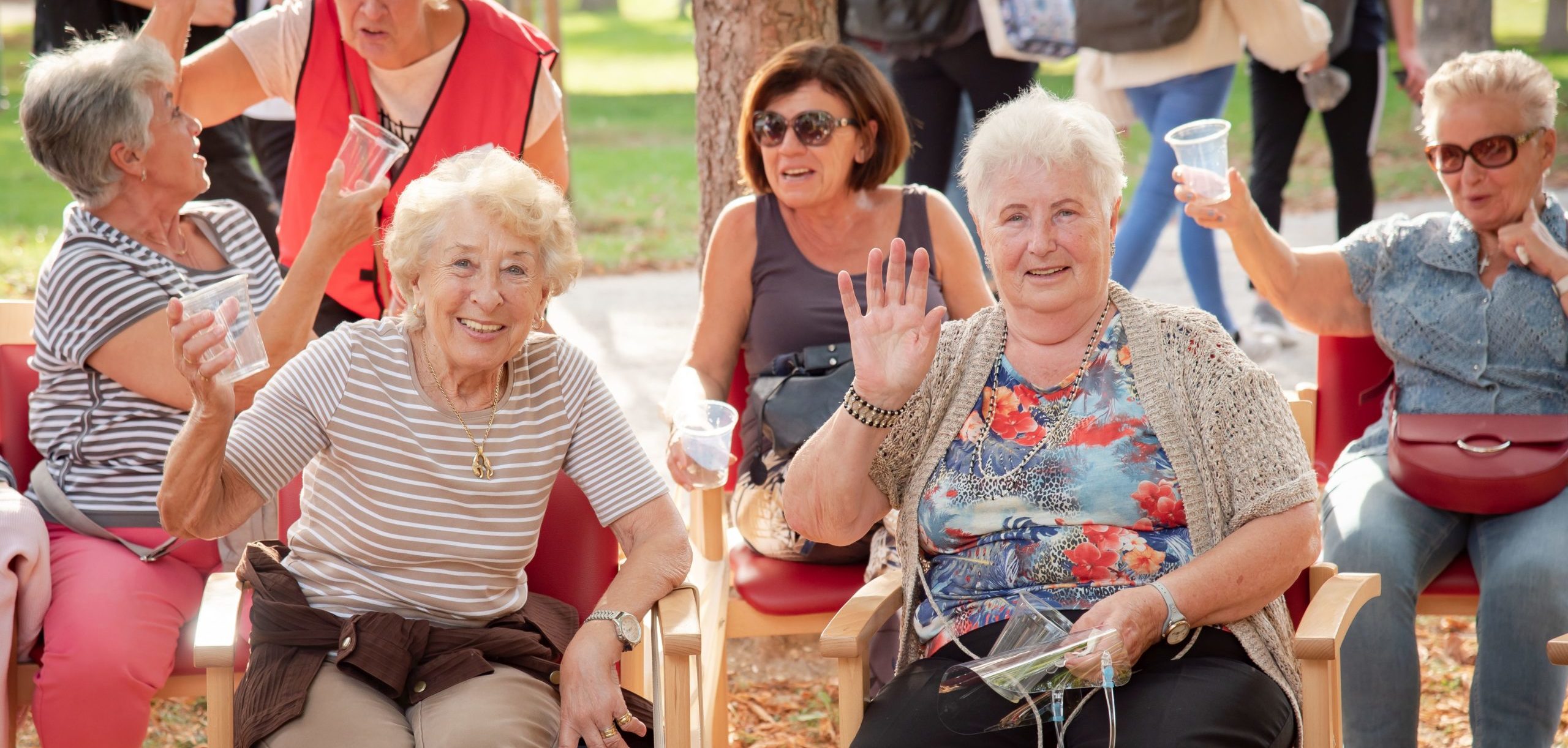 You can find our current event schedule in our event calendar.